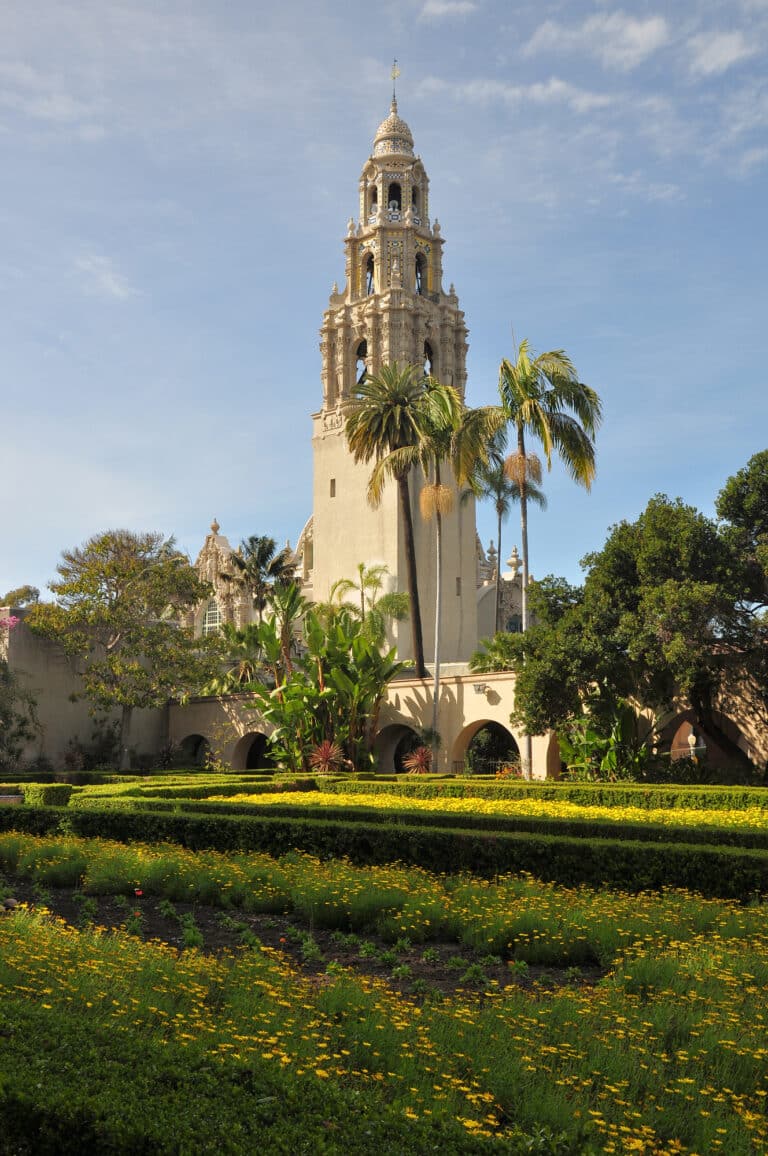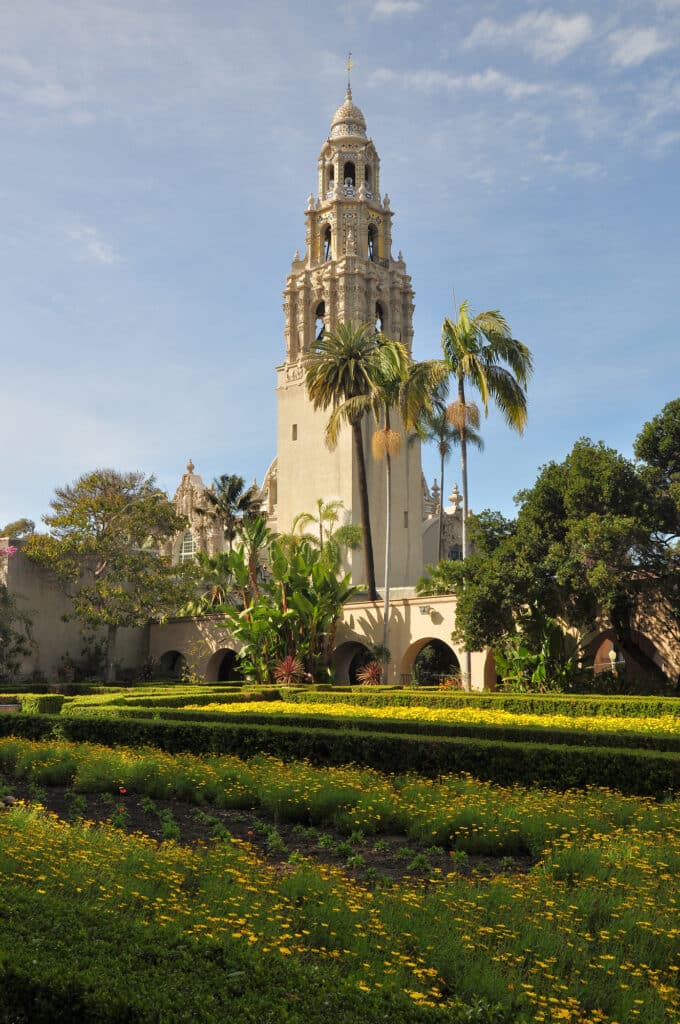 We Are Here To Help Your Case
At Donohoo Law, we pride ourselves on offering personalized attention to every client, ensuring that their specific needs and objectives are met through strategic and effective legal solutions. Our attorneys have a deep understanding of the complexities and nuances of the legal system and are committed to achieving the best possible outcomes for our clients.

Whether you are a business owner in need of guidance on complex commercial litigation matters or an individual seeking representation in a legal dispute, Donohoo Law has the knowledge, experience, and dedication to provide the highest level of legal services. Contact us today to schedule a consultation with one of our skilled attorneys.
Don't Just Take Our Word For It
Rod is a great representative to have on your side when trying to navigate the legal morass which is the legal system. He was a "bulldog" when investigating the issues in my case and his intelligence and knowledge was very evident during the process. I would highly recommend him to any stranger, friend, or family member.
I recently retained Mr. Donohoo for a complicated breach of contract matter. Mr. Donohoo showed a high level of knowledge and experience. Mr. Donohoo prevailed when many others would not take the case or indicated that I had a slim chance of winning it.
Mr. Donohoo is an excellent attorney. He worked with me every step of the way during an unfortunate circumstance. He constantly kept me informed, clearly explained my options, and prepared me well for deposition and arbitration. I would highly recommend him.