Litigation involves resolving disputes through the legal system, while business transactions involve negotiating and executing agreements related to business activities such as mergers and acquisitions, contracts, and securities offerings.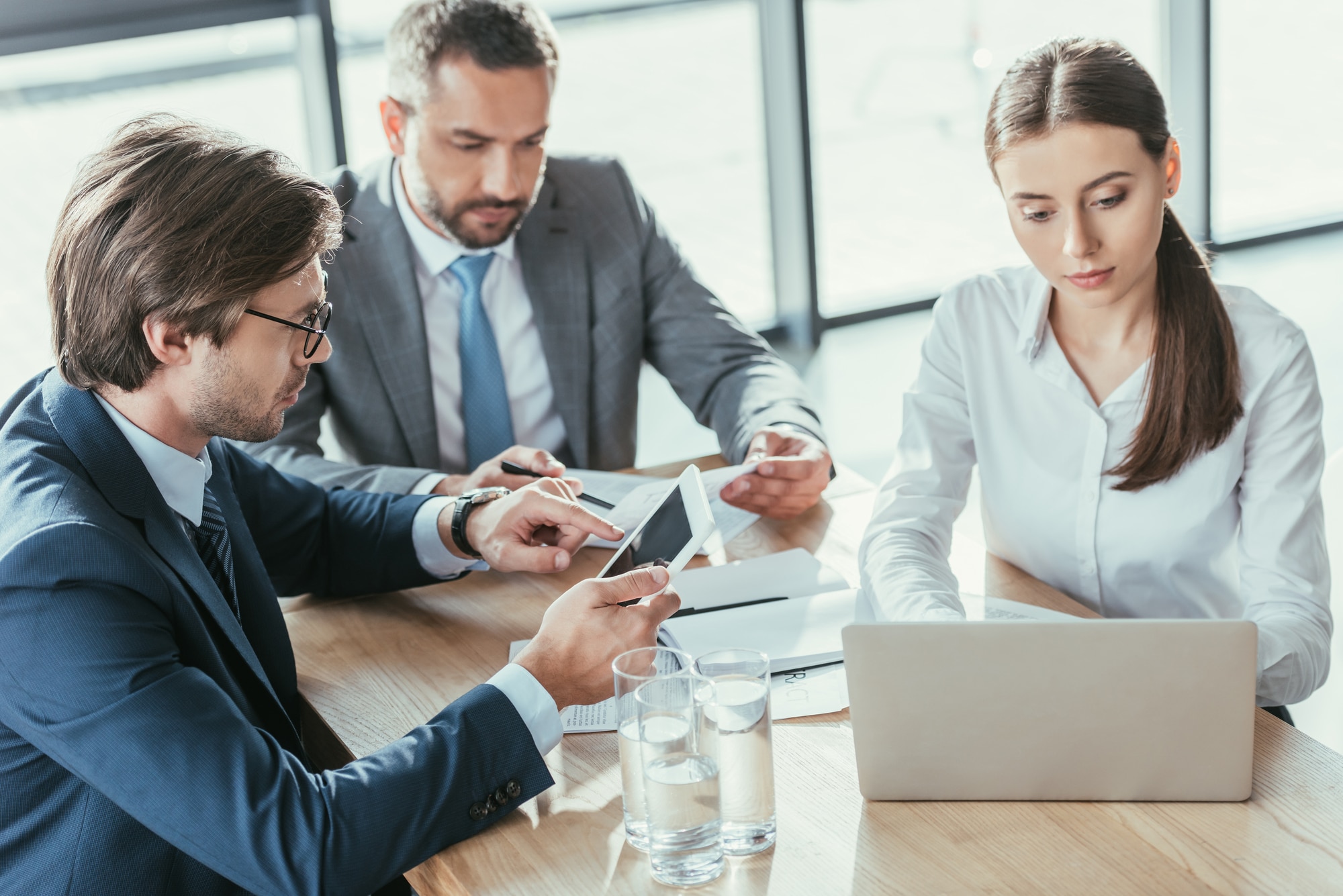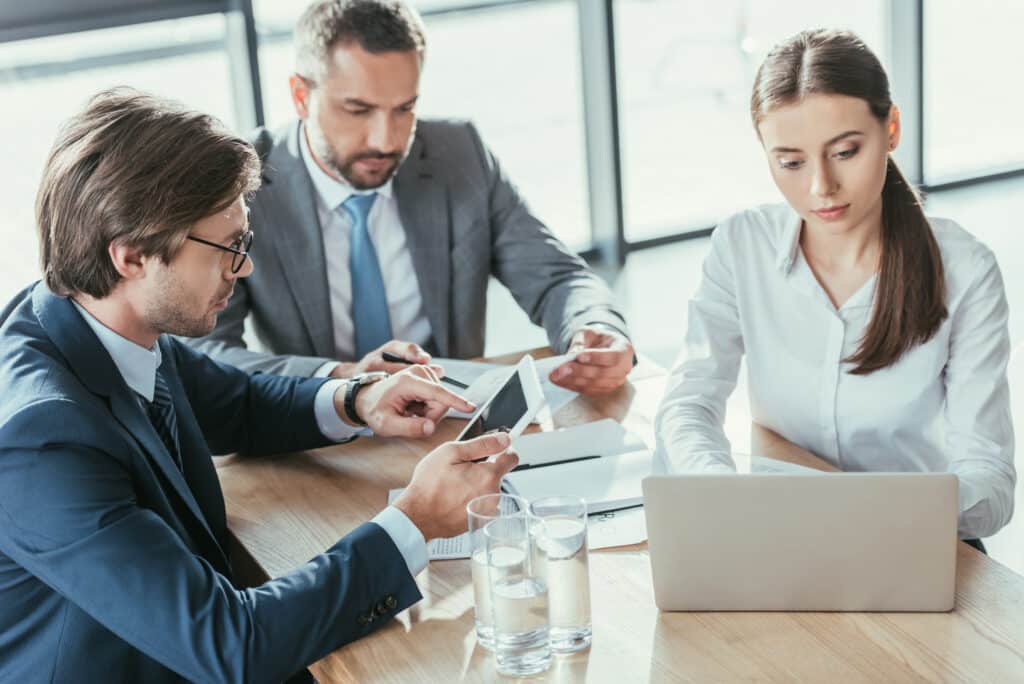 A law office's litigation services typically involve representing clients in legal disputes that require courtroom proceedings. This can include civil lawsuits and administrative hearings. We will work with clients to assess their legal needs, develop a strategy, and provide guidance throughout the entire process. The goal is to help clients achieve the best possible outcome in their legal dispute, whether it's through a trial verdict or a negotiated settlement.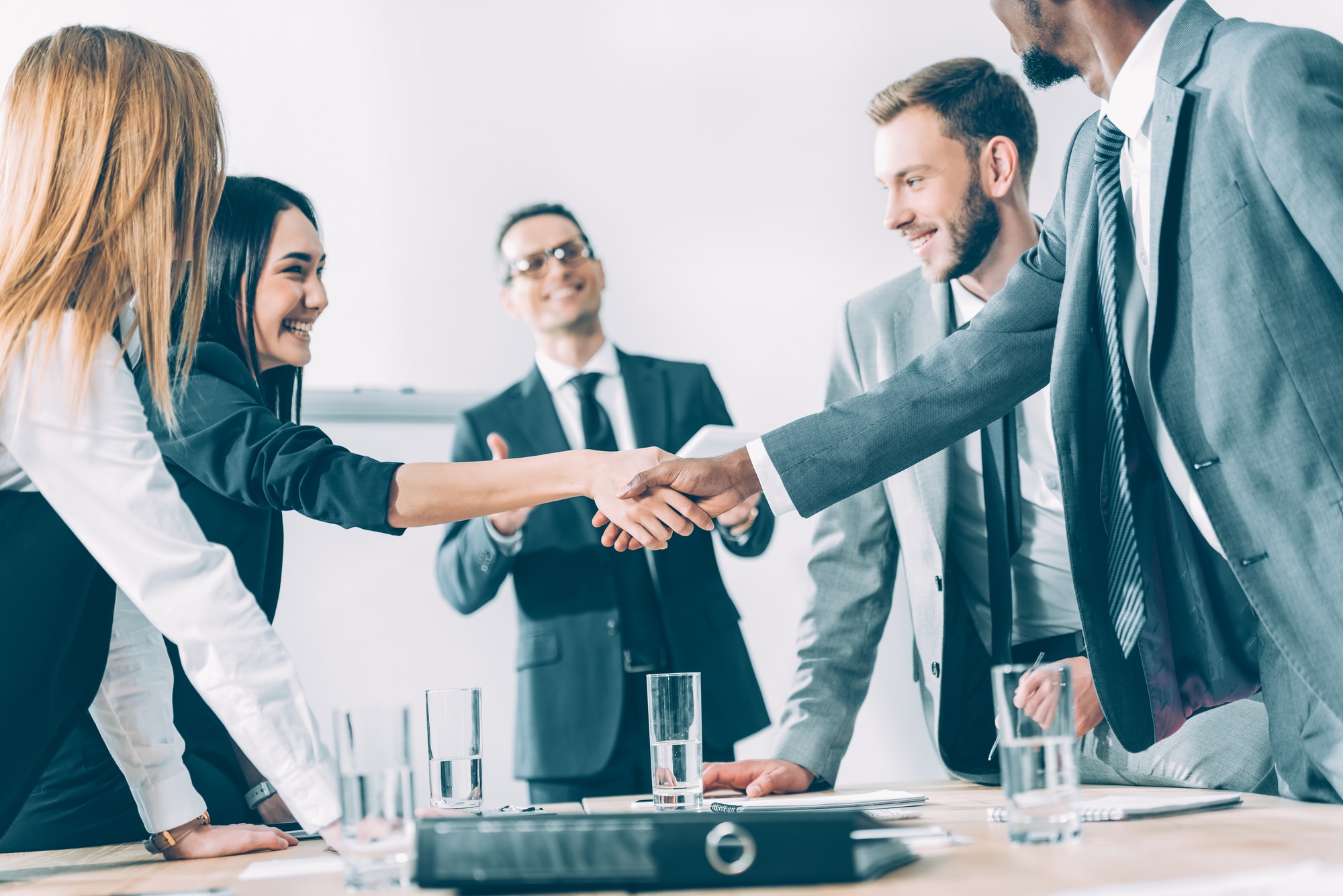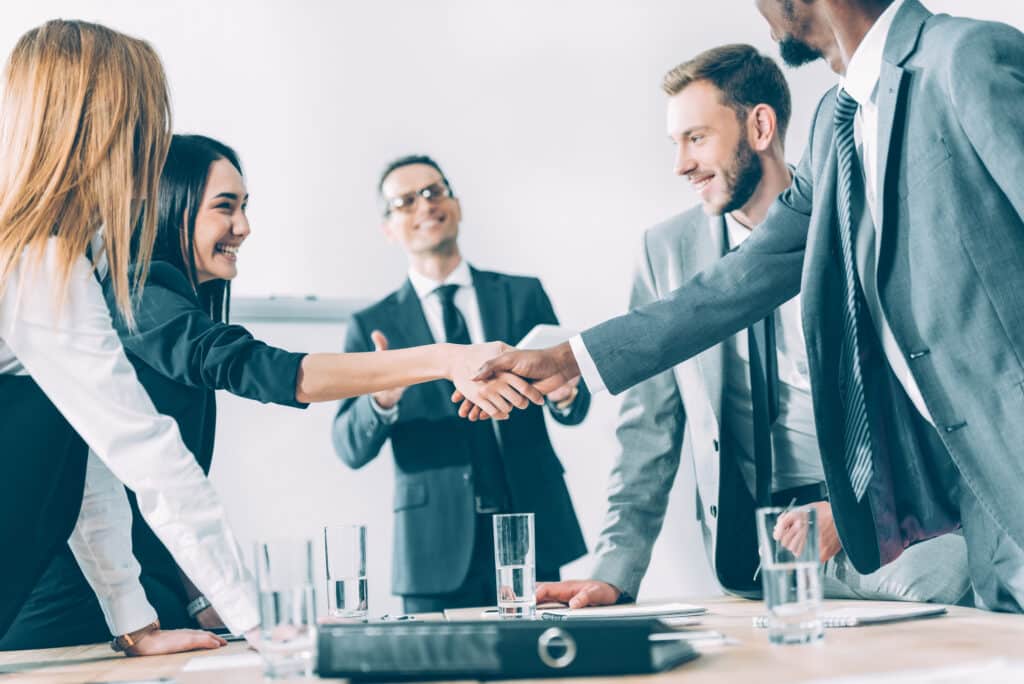 A law office's business transaction services typically involve providing legal assistance to companies and entrepreneurs in their various business dealings. This can include drafting and negotiating contracts, advising on mergers and acquisitions, structuring joint ventures, and providing general corporate advice. Our team will work closely with clients to identify their business objectives and provide guidance on legal issues that may impact their operations. We also review contracts and other legal documents, conduct due diligence, and provide legal opinions to help clients make informed decisions.