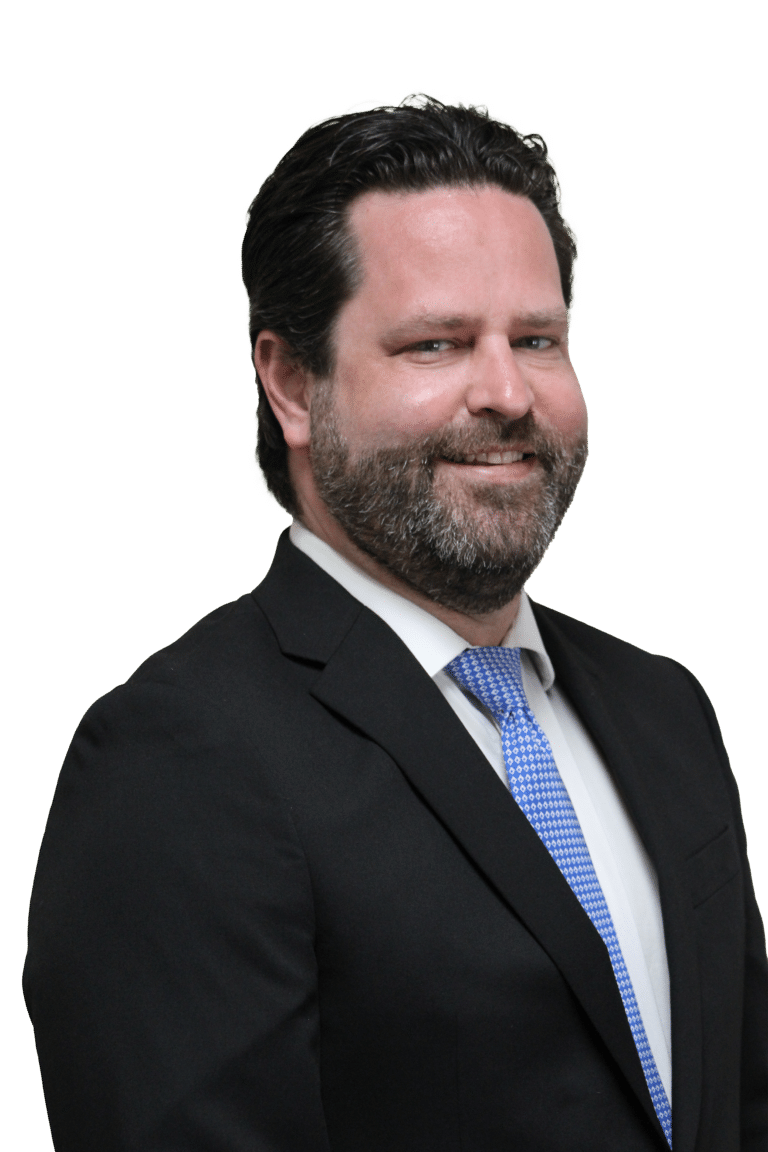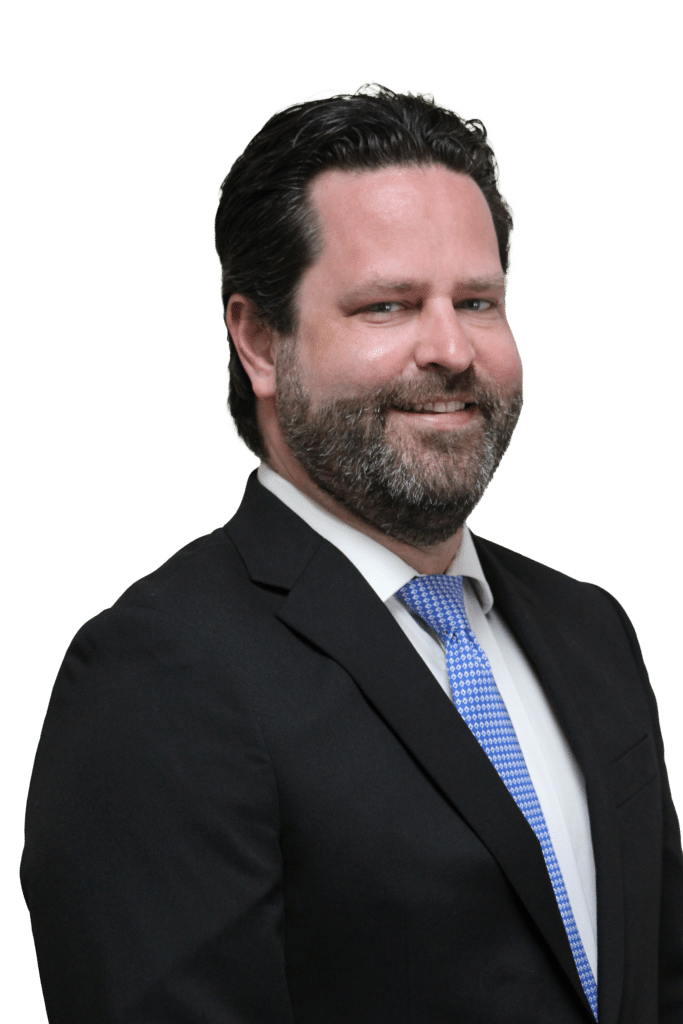 Mr. Rhine graduated from UCSD with a B.A. in Political Science. Thereafter, Mr. Rhine attended California Western School of Law and graduated in two years in 2009.
After graduating law school, Mr. Rhine interned for the California Attorney General's Office while waiting for the California bar exam, which Mr. Rhine passed on his first attempt.
After being admitted to the bar in June 2010, Mr. Rhine began handling criminal cases as a solo practitioner. After approximately a year, he transitioned into civil litigation.
Since 2011, Mr. Rhine has been a litigation attorney and has focused his practice handling various matters ranging from labor and employment, property, business disputes, contract cases and HOA matters.
Mr. Rhine was an associate for the American Inns of Court, Louis M. Welsh Inn, for the 2012-2013 year.
With over a decade of experience, Mr. Rhine now represents a wide range of clients. Mr. Rhine has gained extensive experience in representing clients with real property disputes, HOA disputes, business disputes, and labor claims. Mr. Rhine has tried numerous cases and has also drafted and argued several appeals. Mr. Rhine has also obtained great results for his clients in mediation and trial.
As an experienced litigator, Mr. Rhine handles all civil ligation matters, including contract actions, real property disputes, business matters and employment matters from inception through resolution.
Mr. Rhine was born and raised in San Diego. Prior to obtaining his law degree, Mr. Rhine was a life guard at several beaches throughout the County.
Mr. Rhine has tried numerous cases. Some of Mr. Rhine's representative matters are:
Former Director/Owner v. Corporation. Mr. Rhine represented a defendant, a corporation and two of its directors, in a wrongful termination case. The plaintiff claimed he was the victim of age and gender discrimination, and that his 50% ownership in the corporation was wrongly taken from him. He sought several million dollars in damages. After a jury trial lasting approximately six weeks, we received a complete defense verdict on behalf of both the corporation and the individual directors.
Plaintiff v. Land Development Company. Mr. Rhine second chaired a trial in which he represented a plaintiff and cross-defendant in a contract action involving complex water rights and ambiguous contract terms regarding the sale of an ownership interest in a development group. Following a two-week jury trial, we received a verdict in our client's favor for $3,500,000.0. We also received a defense verdict entirely in our client's favor on the defendant's cross-claim.
Neighbor v. Neighbor. Mr. Rhine represented defendants and cross-complainants in an HOA action between owners in a duplex. The plaintiff's alleged that his clients were violating the CC&Rs and committing waste. His clients counter-claimed that the plaintiffs were committing trespass, nuisance, and violating the CC&Rs. After a one-week jury trial, his clients received a complete defense verdict against the other party's complaint. His clients also received a favorable verdict in the amount of $500,000 on his client's cross complaint, as well as extensive injunctive relief against the other party. Mr. Rhine's clients also received over $200,000.00 in attorney's fees.
Neighbor v. Neighbor. Successful lawsuit involving two neighbors in a condominium. Mr. Rhine represented owners of a condominium in a homeowner's association. The HOA and a neighbor both separately sued Mr. Rhine's clients, alleging that Kevin's clients were in violation of the HOA's governing documents. Kevin's clients ultimately succeeded on all aspects of the case. Mr. Rhine obtained a settlement of approximately $200,000.00 from the HOA and a complete dismissal of the neighbor's lawsuit. Kevin's clients were also awarded a little less than $200,000.00 in attorney's fees for successfully defending against the neighbor's lawsuit.
Business v. Business. Mr. Rhine litigated a lawsuit involving a company failing to complete payment of the purchase of the business assets of Mr. Rhine's clients. Our firm reach a settlement in favor of our clients for over $3,000,000.00.
Plaintiff v. Home Seller. Successful defense of a lawsuit against our clients by their former son-in-law. The son-in-law alleged that he was entitled to one half the proceeds from the sale of our clients' condo. Mr. Rhine obtained a complete defense at the conclusion of trial, and his clients were deemed the prevailing parties entitled to costs of suit.
Appeals. Mr. Rhine has drafted and argued several successful appeals during his career.
Mr. Rhine looks forward to assisting you with all of your legal needs, and will make sure that you and your case receives the time and attention it deserves.
California Western School of Law, San Diego, California
J.D. 2009
University of California, San Diego
B.A.
Major: Political Science
California State Bar

United States District Court, Southern District of California