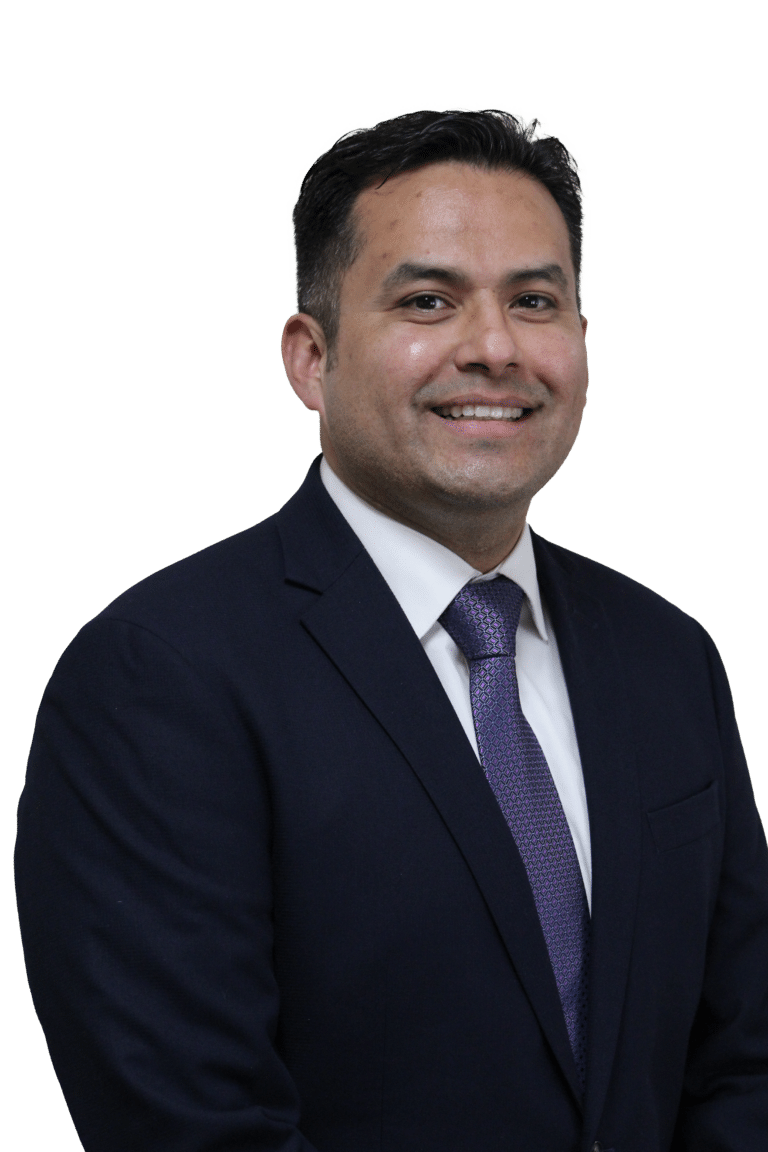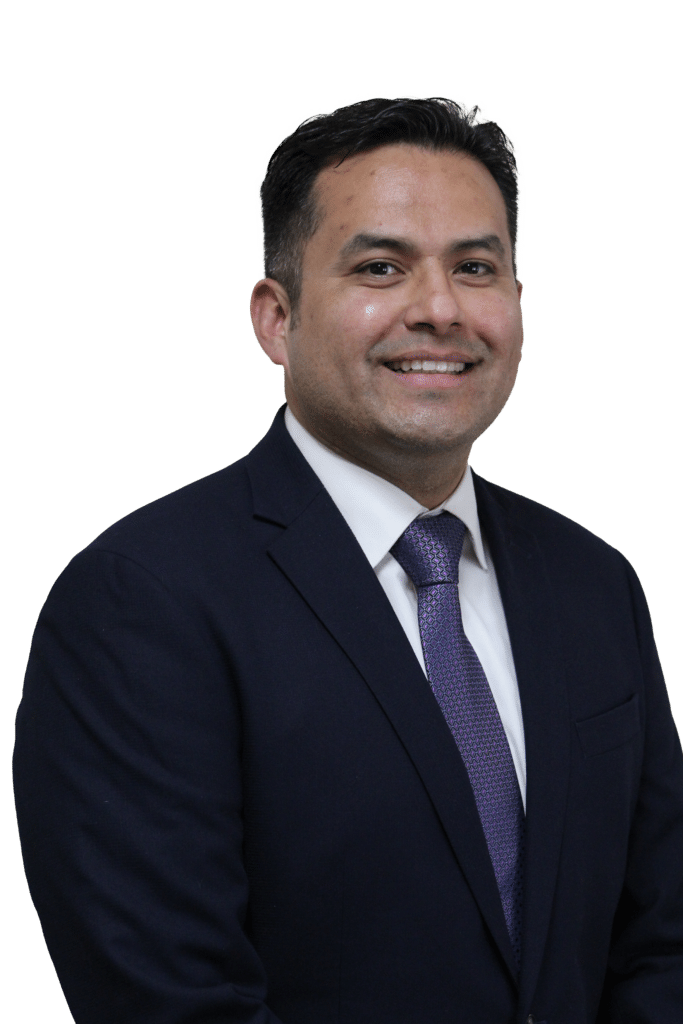 Mr. Carbajal is an extremely knowledgeable and experienced paralegal with the ability to assist in all aspects of case, from intake through trial and appeal. He has over 15 years of experience supporting attorneys in mediations, arbitrations and trials in State and Federal Court. Mr. Carbajal joined the Law Offices of Rodney L. Donohoo in 2021, bringing his vast experience in litigation support, from intake to resolution.
Before joining our team, Mr. Carbajal was a paralegal for major litigation law firms that emphasized their practice in complex business litigation, consumer class actions and personal injury cases.
Mr. Carbajal also serves as the firm Office Manager.
Mr. Carbajal was born in San Diego County. He is fluent in Spanish and enjoys traveling in his free time. Mr. Carbajal has his Associates Degree in Paralegal Studies from Southwestern College, which he received in 2009.